Why do we need to Advertise on Amazon
One of the fastest ways to make your products reach millions of customers is selling on Amazon, but only listing your products is not enough to compete with products being sold on Amazon.
Advertisers who want to gain more visibility for their products on Amazon can pay for these positions by bidding on specific keywords, which will lead to higher visibility on the Amazon search page. The advertiser will then be charged when a shopper clicks on their ad.
A PPC strategy is your end-to-end master plan for running successful PPC campaigns on Amazon. It starts with defining the right goals and target KPIs and continues with defining a campaign structure, a set of regular optimization activities, and the measurement of success by systematic reporting and benchmarking.
First, let's understand the different types of ads we have on Amazon.
On Amazon, there are three ways to promote your Products,
Sponsored Products
Display Ads
Brand Ads
Lots of advertisers don't put much effort into sponsored ads, they simply run an Auto campaign and that's it. The auto campaign does make your job easy, but it also spends lots of money on non-performing keywords also there isn't much control over the ad.
Spending some additional time thinking about your Amazon Sponsored Products strategy, in particular, your campaign organization, at the outset will pay dividends both in the short term and the long term.
While metrics matter, it's not enough to just focus on the usual numbers. You could spend all of your time focusing on ACoS or CPC, but there's more to optimizing your ad campaigns than just these data points. We've combined our conversations with industry experts, our knowledge of Amazon's technology and algorithms, and our experience helping thousands of sellers reach their advertising goals to bring you these tips to help you organize your Amazon Sponsored Products campaigns.
Sponsored Display Ads are a remarketing advertisement product from Amazon which allows you to show your products to the customers who have previously visited your products or similar products, used search terms relevant to your product, or purchased from you earlier.
Contrary to Search ads which are visible only when a user is searching for a particular or similar product, display ads are shown to users who are just surfing Amazon and checking out other products, this increases the reach of your products by multiple folds and increases the chances of sales.
Headline search ads display in the search result pages as headline banner ads always above the result listing, like the example below. These ads are cost-per-click and lead searchers to any specified page on Amazon.
This landing page is typically a customized branded page like the one below that Casper Sleep directed me to when I clicked on their headline ad.
These ads are also keyword targeted and can be used to promote 3 or more products together. Headline search ads also use a cost-per-click method where the minimum bid per keyword is $0.1. There are also only two keyword match-types supported for headline search ads – exact and phrase match. Lastly, the minimum campaign budget for these ads is $100, with a limit of $1 spent per day. Campaigns can be scheduled to run up to four months in advance.
Now we know enough about the types of ads, let's look at two major parameters for advertising on Amazon.
The first question is what is a Keyword?
A keyword is a specific phrase or sentence that customers type into the search engine to look up products, services or information.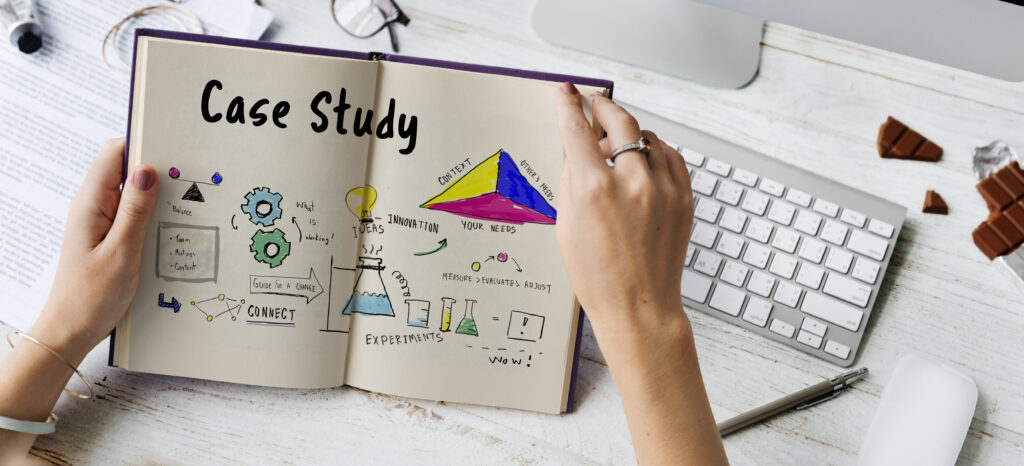 The first question is what is a Keyword?
A keyword is a specific phrase or sentence that customers type into the search engine to look up products, services or information.
To select the right keywords for your Ad, you must do proper keyword research and one of our favorite methods for keyword research is RSPN.
RSPN – What is it?
Research – Create an auto-campaign and study it.
Study – Identify High and Very low converting keywords 
Positive – Use High converting keywords in a Manual campaign.
Negative – The keywords which are not related to your product, use them as Negative Keywords.
In this method you first run an Automatic campaign and let it mature for at least 15 to 20 days, then you have to analyze the Ad report from Amazon, which will list out all the keywords ad was visible for and their performance. You can now analyze these keywords and finalize high converting and very low converting keywords.
Now, you can create a Manual campaign, use high-performing keywords in the campaign and use very low or irrelevant keywords as Negative keywords.
While advertising on Amazon, you have to bid separately for every keyword and its type. For example, if your keyword is mobile and you are targeting Exact, phrase and broad type, then you will have to separately bid for each of three combinations, i.e. "Mobile" Exact, "Mobile" Phrase and "Mobile" Broad.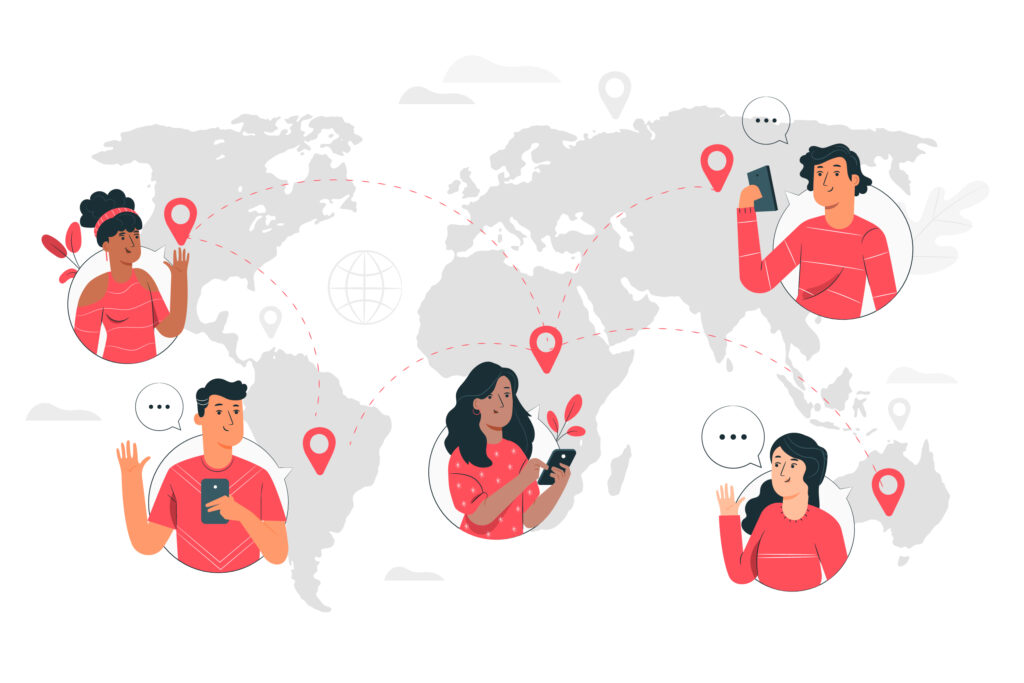 It is important to have the right bidding strategy, as bidding randomly will either increase your advertising cost too much or your ad won't get the right reach.
There is an equation that calculates the optimal bid for any ad based on Targeted ACOS and conversion rate.
Bid = AOV*Conversion rate/ (1/ACOS)
Where,
AOV is your Average order Value per order
Conversion Rate is the number of sales divided by clicks
ACOS is targeted advertising cost of Sales
Let's understand this, let's say your average order value is INR 5000, conversion rate is 0.1 (10%), i.e. of total users clicking your product, 10% are buying. And you do not want to spend more than 25% of your total sales on advertising.
Here your bid will be,
Bid = 5000*0.1/ (1/0.25)
Bid = 125
Here with your given condition your optimal bid is INR 125. If you will increase your bid higher than this value then your ACOS will increase and impact profitability.