Nakshatra Technohub
We create highly interactive
Software
Mobile Apps
IoT Devices
Website
We specialize in custom Tailored Software solutions and Building Innovative and Superior customer experiences for modern enterprises Our Software Services range from Business management software to Augmented Reality Development. Our IoT developments extend internet connectivity beyond traditional devices to an ever-growing network of things that utilize embedded technology to interact with the external environment via Internet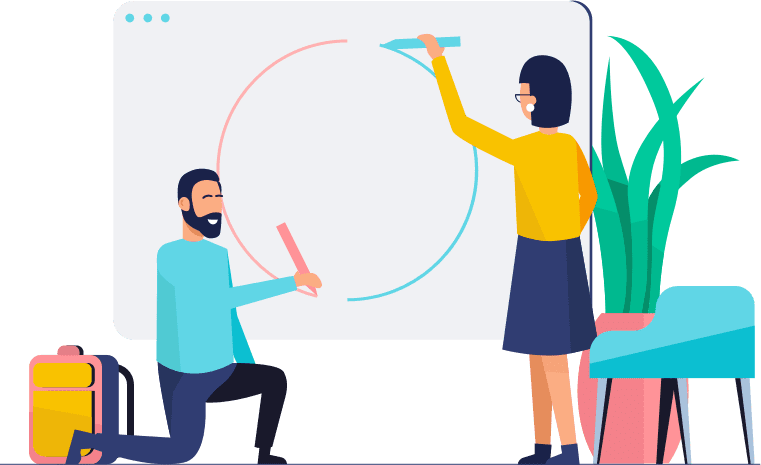 We Develop highly interactive and responsive Apps with rich features and advance functionality for both Android and IOs Platforms.
Our Services include creating Brand identity and Managing Products at various Market Places, Optimizing existing e-commerce presence with Advance SEO and Supply chain optimization.
"We needed an App for our service and Nakshatra's team provided their full support during and after the project. Looking forward to work with them again"


"Nakshatra Technohub is basically A young group of Problem Solvers. Their professionalism and ability to get into the depth of every problem is highly appreciable."


"It was a great experience working with Nakshatra Group. They are A team full of young and Passionate individuals who always bring high energy and enthusiasm to work."