Nakshatra Creation
A creative Agency where we
Think
Design
Print
Incorporated in 2012, Nakshatra Creation is a highly creative design and Printing Agency. Since our inception, we have catered to 500+ companies, including Indian Engineering giants, Multinational companies and Small Family businesses.
Different Types of Printing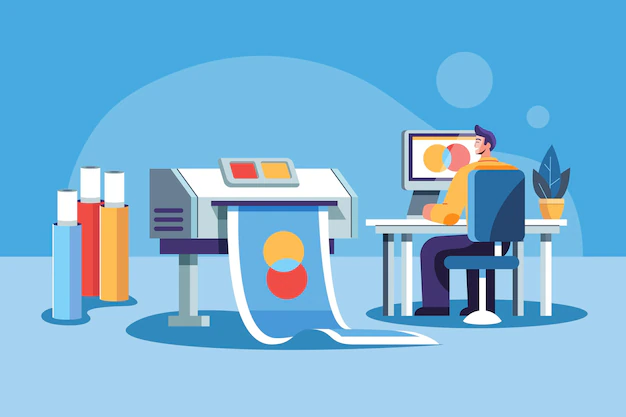 We offer printing services in a wide range of applications which include Advertising Banners and boards, Marketing campaign banners, Shop front banners, Stickers, Laminations, wall decors, and similar work at our Printing Facility located in Nashik Maharashtra.
At our Facility located in Nashik, Maharashtra we have High-quality Printing Machines and design Software which enables us to deliver every project with premium quality and ensure great customer experience.
At Nakshatra Creation, we believe creativity is our most important aspect of work. For every design, we first research, brainstorm, and create multiple options and once we get customer approval we move forward toward execution.
We have a team of highly skilled designers who convey your ideas into highly creative and eye catchy designs. We design standout advertising banners, creative wall arts for restaurants and cafes, simple yet elegant Store front Name boards and signboards, and anything our customer requires.
Our Expertise is Unmatched
With our highly skilled professionals, Advance Software and heavy duty machinery every design we create and print has a unique eye catching look.