Our Ventures
Our group of companies
Nakshatra Technology
Nakshatra Creation
MAK Industries
Stree Sanman
Nakshatra group stands united since 2012 and with our tremendous efforts and world-class services we have achieved great success with quality performance. Our every enterprise has worldwide presence as the name Nakshatra itself defines the unity of universe's heavenly bodies, considering the same all our businesses work in a collaborative manner and become part of each others growth.
Nakshatra Group is a group of five companies with each industry catering to a technology and development area. From Software Services to Industrial Fabrication, from High-Quality Printing to Sanitary Napkin Machines, we have presence in multiple diverse sectors.
Nakshatra Technohub Pvt. Ltd.
Nakshatra Technology
Mak Industries
Stree Sanman
Nakshatra Creation
At Nakshatra, we don't see ourselves as a group of companies but as multiple cross-functional and cross-domain Teams who work in collaboration with one another. Our ultimate aim is to solve our customers' problems keeping customer service as our top priority.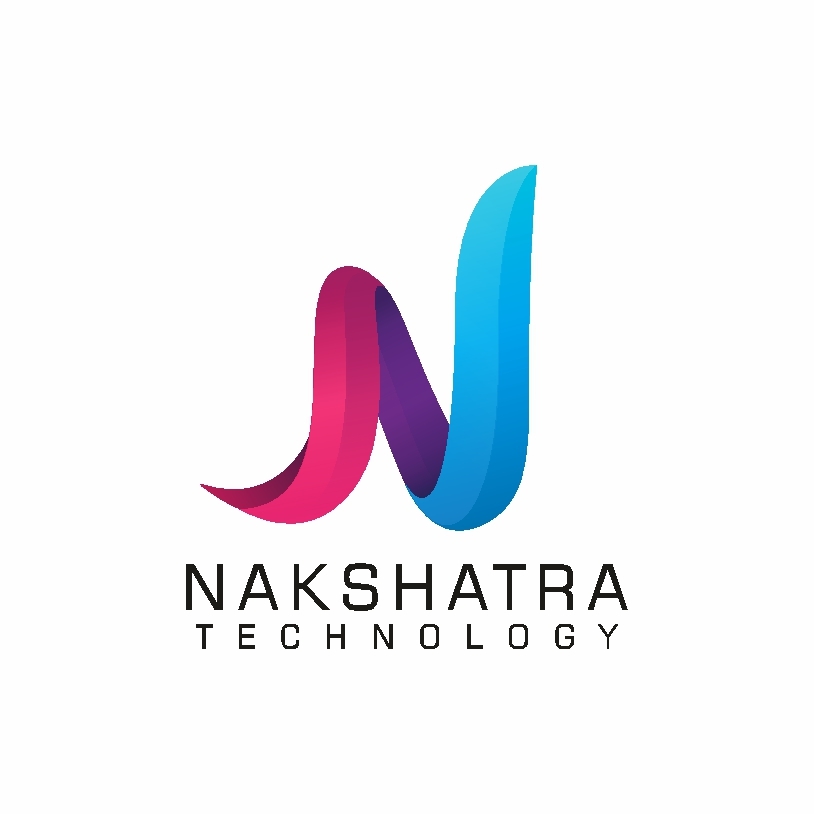 Nakshatra Technohub StayHappy Sanitary Napkin Vending Machines are the one-stop solution to ease of access to Sanitary Napkins in Public Places.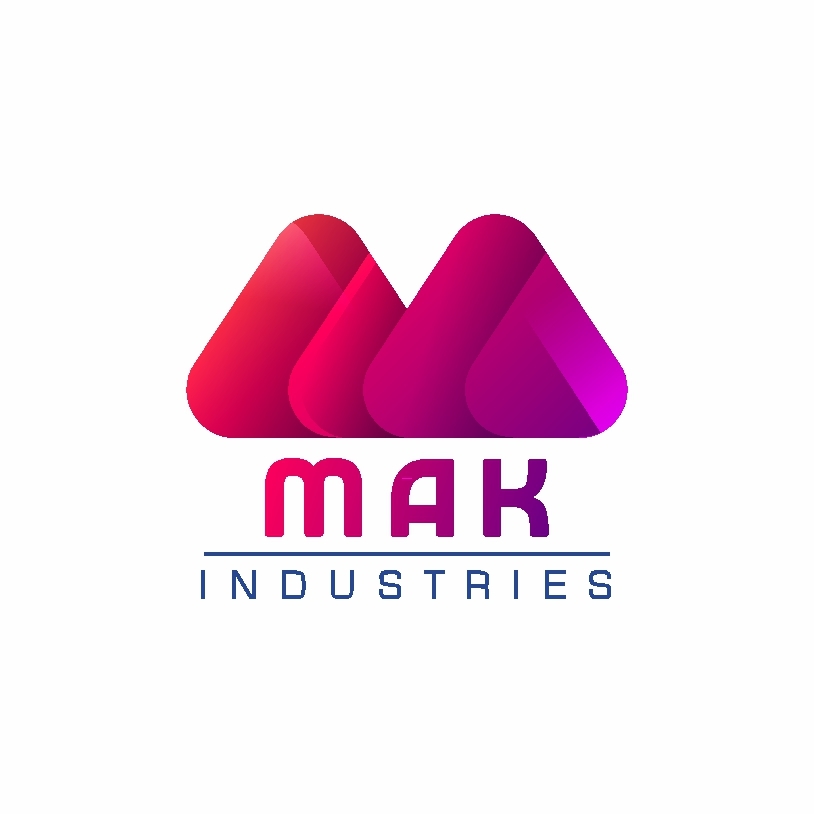 Mak Industries is our venture offering Heavy Industrial Fabrication work, Job work for Manufacturing companies, Metal Works and Powder coating Services.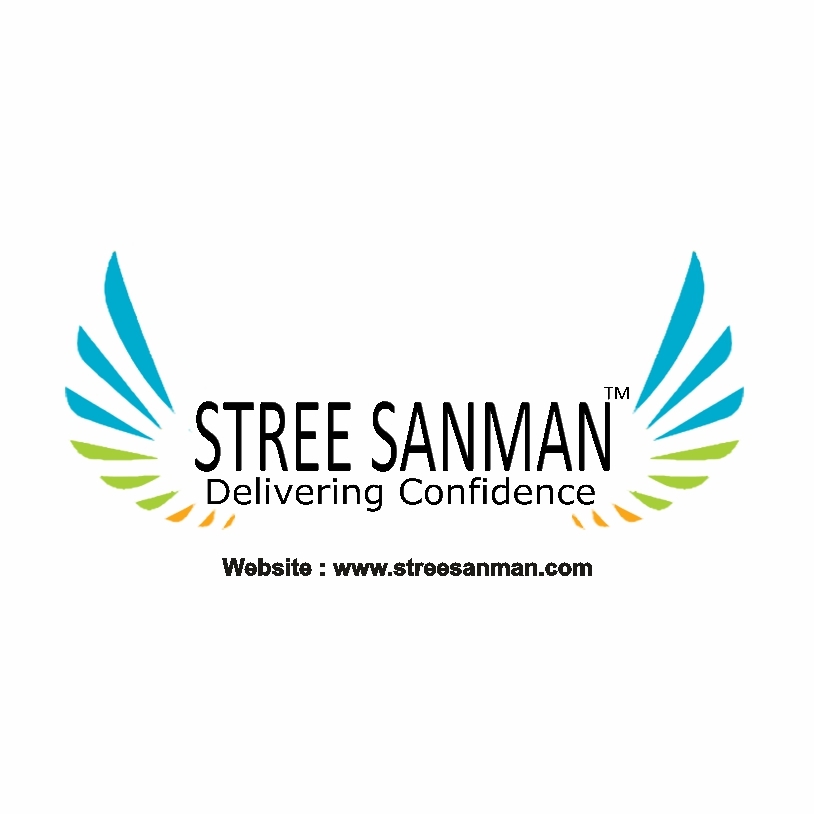 Stree Sanman is a leading Sanitary Napkin Vending Machine and Incinerator manufacturing company in India. Our objective is to provide sustainable and ecofriendly women hygiene products.
Nakshatra Creation is our Highly creative venture where we offer designing and Printing Services, ACP work, Acrylic Work (moulding, cutting, fitting and pan-India delivery) and Paneling Services.